Creating beautiful outdoor living spaces can be a daunting task. Selection of the wood species is paramount. Solid joinery and hardware is also necessary. Premium finishes applied perfectly is essential to keeping the look after all the work is done. It all adds up to a perfect storm of issues that can ruin the vision of that idyllic outdoor retreat.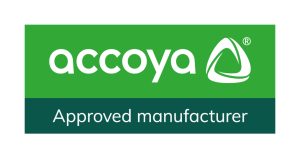 But it is more than just pergolas, trellis, decks, outdoor kitchens and gazebos. It is siding, and trim, and rafter tails and soffits. It is blending the indoor to the outdoor with seamless transitions. In other words, a lot can go wrong!
Success with exterior millwork starts with choosing the right wood species, then being able to construct lasting joinery with a finish that won't fall apart under the harshest conditions. We use the best material for the job whether that be a modified wood product like Accoya or any of the many time tested natural hardwoods and softwoods like Ipe, White Oak, or Sapele. It means understanding how wood behaves intimately and being able to source only the finest materials and hardware. With our parent company, J. Gibson McIlvain we have the know how and sourcing expertise to do all of this.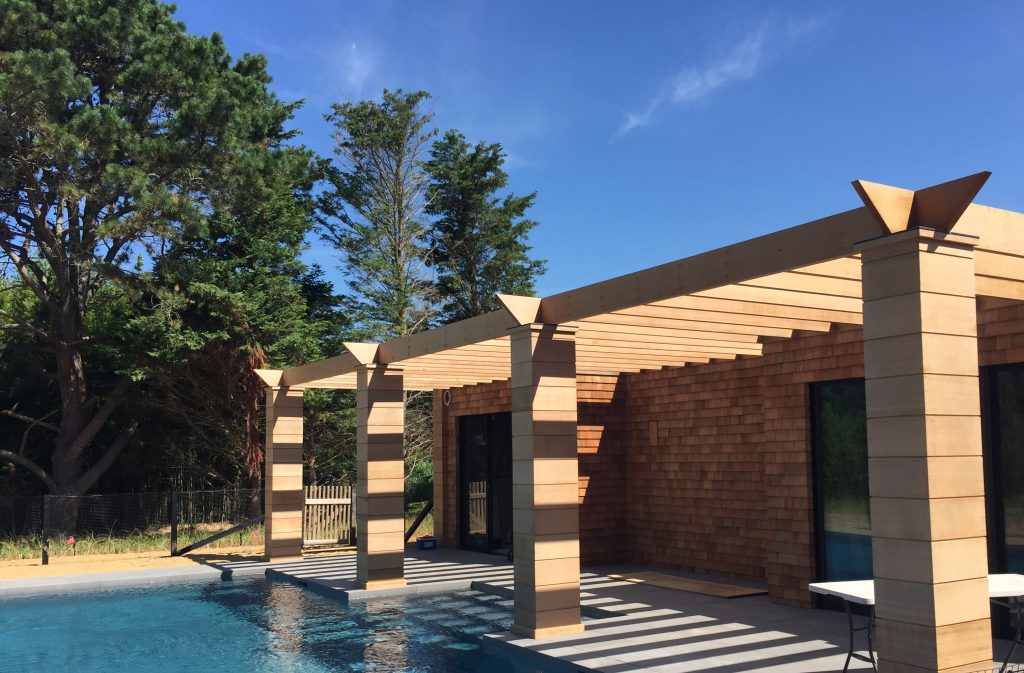 ---
Questions about Accoya for your project?
Contact us to talk to one of our projects managers